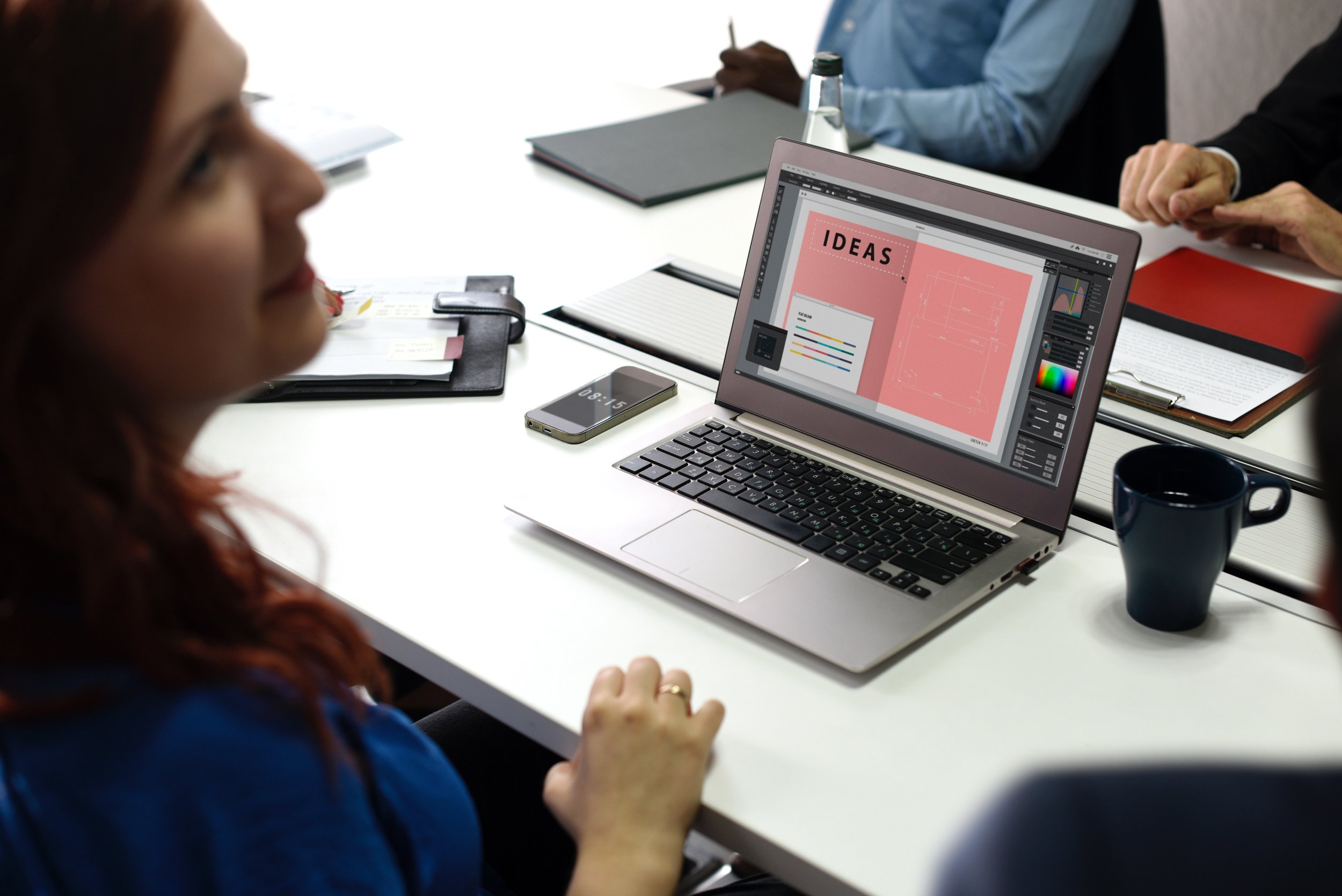 An opportunity to reach a new audience and gain new supporters.
Our goal is to showcase your non-profit organization to Toronto's burgeoning tech sector, to facilitate long-term collaboration and support.
On October 26, you'll have access to a group of enthusiastic volunteers who are ready to roll up their sleeves and contribute.You can decide how many volunteers you need and what they do - the group can be as large or as small as you'd like.
The companies on our roster range from small start-ups to larger multi-nationals, and you'll have the chance to forge real connections with a sector that is looking for ways to give back.
Be part of a Toronto-wide day of giving back that will be covered on social and traditional media, ensuring your message reaches new audiences.
Sign up below to be a part of our next volunteering event in Spring 2018.